Our Programmes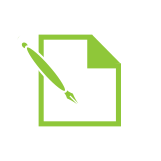 English
English is a global language, a firm grasp of it is crucial to your child's success. Our English courses train each student in the fundamentals.
---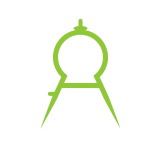 Mathematics
In Maths, we encourage students to work independently and develop their own numerical abilities without relying too heavily on calculators.
---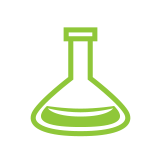 Science
The Voxly Science Programme aims to progress at all levels from Primary, Secondary, GCSE, AS level and A level in Biology, Physics and Chemistry.
---
A Unique Approach
At Voxly Tuition we wish to develop a group of successful and confident students who also enjoy what they are learning. We want them to transfer the skills they learn at Voxly to wider society.
In order to achieve this we use revolutionary techniques alongside traditional "tried and tested methods". In particular we focus on creating confidence in their abilities, Independence in their approach to problems and transferrable skills they can apply to real life. While also developing their competency in English, Maths and the Sciences.
Our courses at Voxly are exercise based, their flexibility allows us to focus effectively on every child and develop their potential.
In particular we create an independent teaching programme designed to build on individual strengths and to eliminate weaknesses.
At the heart of Voxly's approach is the idea of creating a high level of confidence, determination and resilience that is required when approaching challenging and difficult situations.
Our English, Maths and Science Courses
Each course allows students to start at the level they are most comfortable with and move through the exercises at their own speed.
Having progressed through the work at their own pace students can build a strong understanding in the basics. This solid foundation allows them to develop confidence in their own skills and thus progress with ease when they study more complicated topics. Our approach focuses on them and their abilities.
Our teachers act as a support network, they help them with topics they don't understand and boost a student's confidence in their own skills if it ever falters.
Enhancing our students' capabilities in finding solutions to complex and varied problems so that they can easily move on to a more challenging level of study, much above the current education level for their age group. By completing our individually tailored study exercises
Each student gains the potential to discover their real academic abilities. Our flexible courses allow students to develop skills they can use for the long term. Not just now.
Most importantly they instil a desire to learn and better yourself that leads to a bright and successful tomorrow.
---